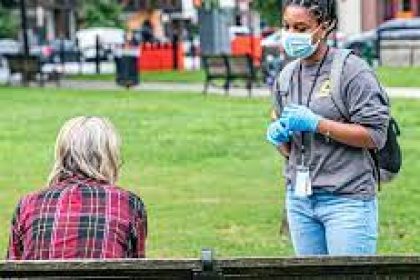 According to Webster's Dictionary Release is allowing or enabling one to escape from
confinement, or to be set free. It's the act of free-flowing movement from the
thing that temporarily binds you. It is to be set loose from something that
confines, entangles, burdens, or oppresses. The release is the state of being freed
from constraint, being delivered from the sorrow of mind, heart, and spirit. It is
being free from trouble and suffering. Release means to surrender, to relinquish
right or claim, to let go, it's the act of liberating freedom from restraint, to be
emancipated, it means you can lease again, you can loosen grips of past hurts
past fears, past disappointments, past failures, and past way of thinking. You will
be able to move from one's normal position to assume another position so you
can perform a different or another task. Be encouraged to know that you will
learn how to release the blessings for grace and prosperity over your life, you will
release new beginnings, new visions, new hopes, and new dreams. You will learn
and see that all is not lost and that you can dream again and live again as you
release.